Alpha Mechanical Services Ltd have completed works for the OPW at Bloom House, Dublin. The building is probably one of the best located office buildings in the city centre. Its pivotal position offers access to Connolly train and DART station, Tara Street DART station, Busaras and the proposed Luas line.
Bloom House is leased by The Health Service Authority of Ireland. The works completed were to 5 floors and spanned 60, 000sq ft. In a fast track 16 week programme Alpha mechanical Services installed 10 Daikin VRV IV units to the roof, a number of split systems, plumbing to numerous break out areas, a fire suppression system, ventilation and other works.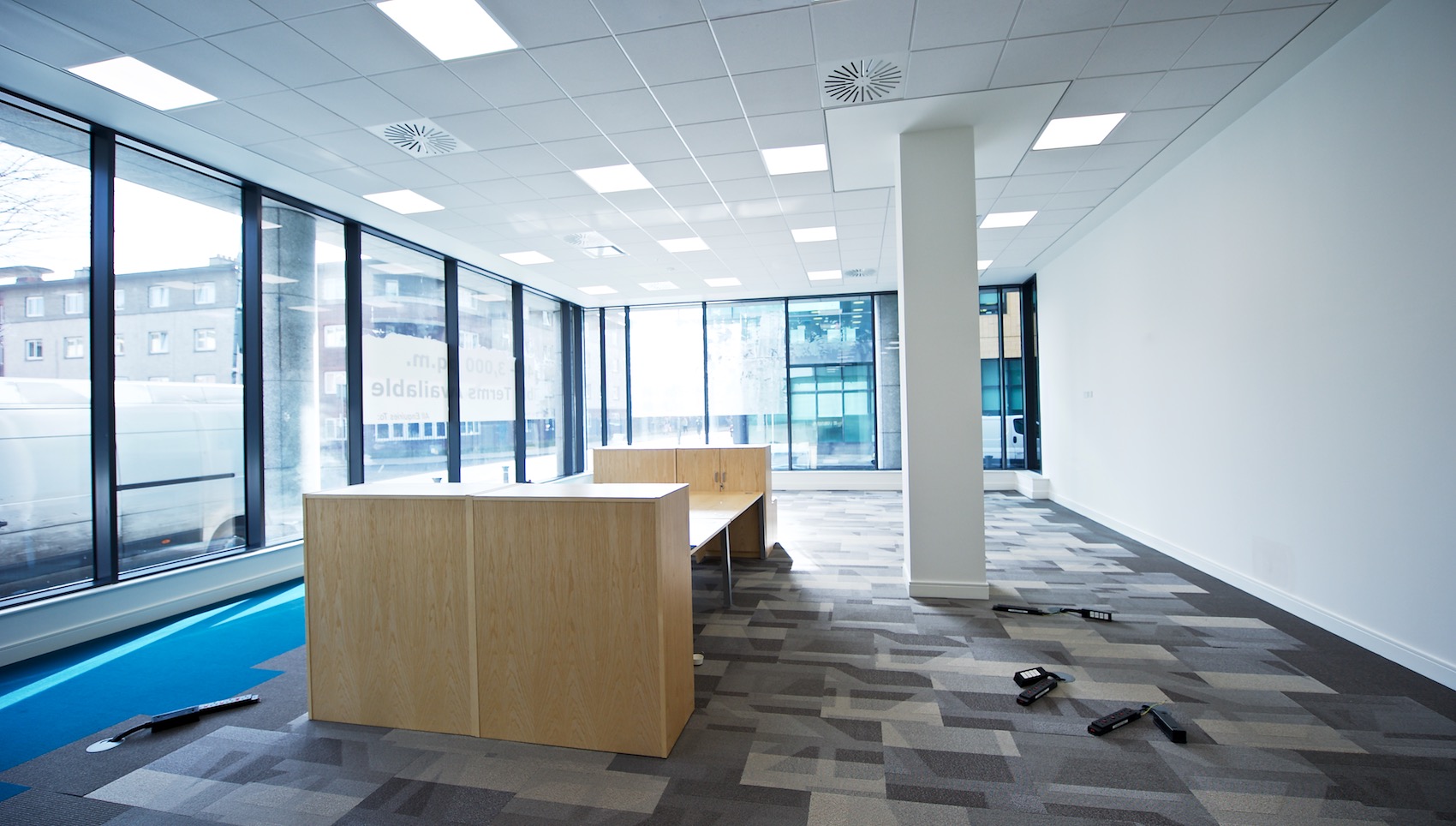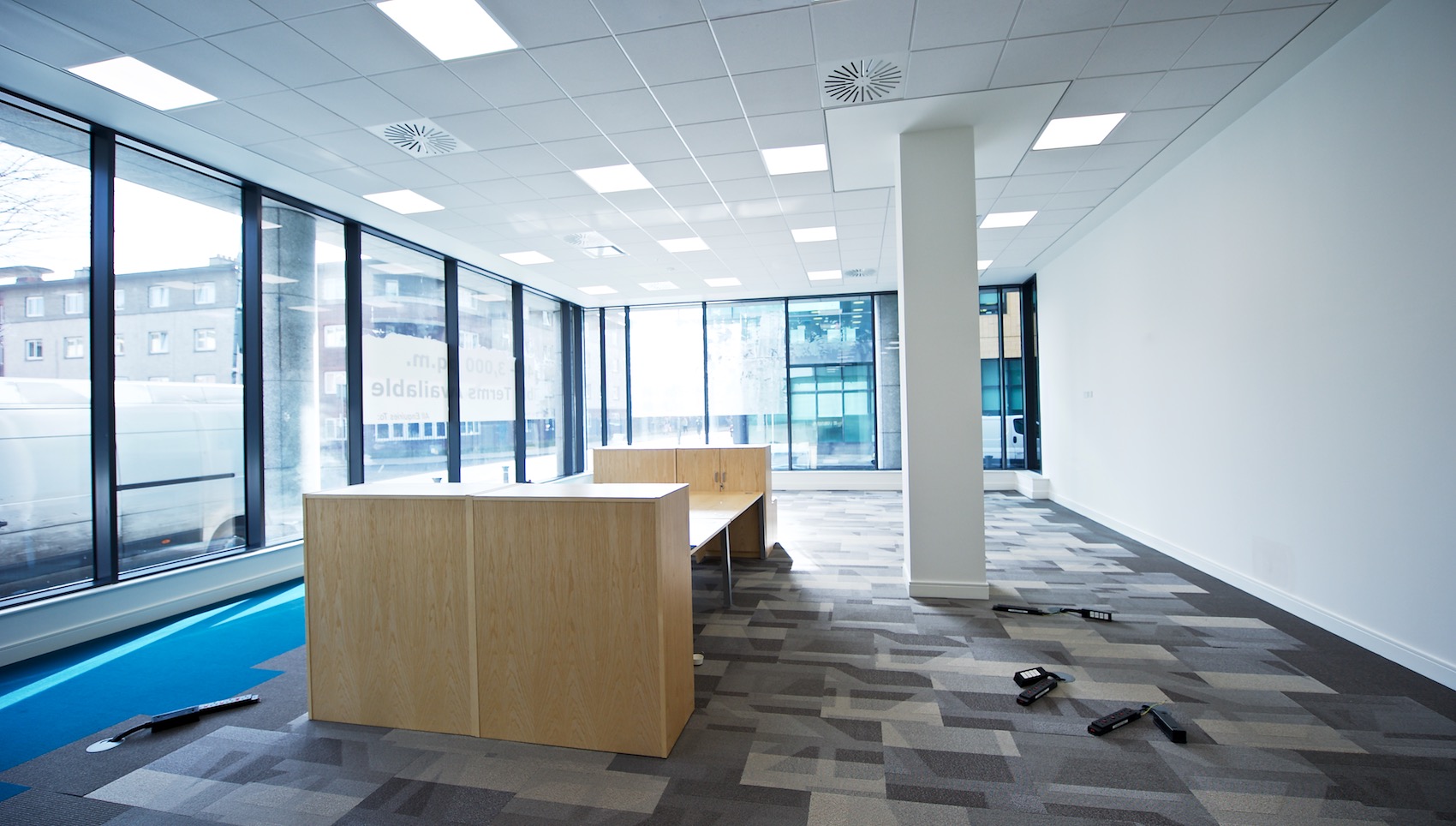 The expert mechanical services contractors...
We offer a full range of mechanical consulting, installation and maintenance services with expertise in all aspects of commercial and retail HVAC systems. We have our own in-house engineering, fabrication, commissioning and health and safety experts to ensure cost-effective delivery of the highest quality solutions in a zero harm environment.
At Alpha Mechanical Services Ltd. we bring industry leading expertise and cutting edge technology to create uncompromising solutions. Lets work together!